---
Oceania 2001 - New Zealand - Miscellaneous
Now you have seen a small choice of the places we liked in New Zealand. We skipped the southern part with the mountains and glaciers and focussed our journey to regions we are not familiar with here at home in Switzerland.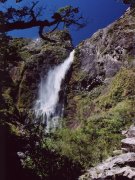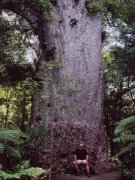 ... it is worth to go to New Zealand! You find a huge variety in scenery without driving hundreds of miles.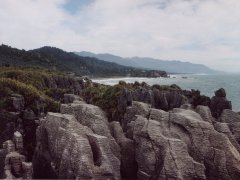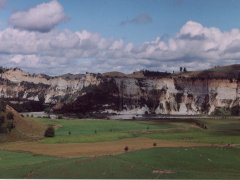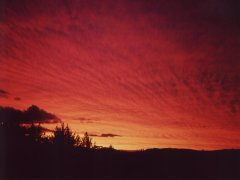 Click on the pictures to view them in full size. To continue your virtual journey click on the navigation arrows below.



If you like these pictures, you may download and install the Webshots Desktop and download my New Zealand and Australia collections into your webshots\collections directory. Enjoy everyday another wallpaper!
---