---
Oceania 2001 - Australia - Mammals
... or more precious, marsupials are these unique australian species you see on this page.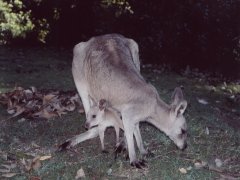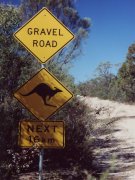 Specially the rock wallabies are well camouflaged, so click on the pic to discover them.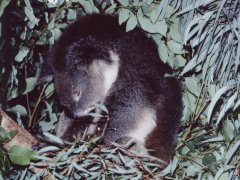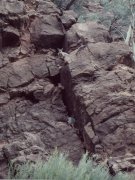 Click on the pictures to view them in full size. To continue your virtual journey click on the navigation arrows below.



If you like these pictures, you may download and install the Webshots Desktop and download my New Zealand and Australia collections into your webshots\collections directory. Enjoy everyday another wallpaper!
---