---
Oceania 2001 - New Zealand - Beaches
In New Zealand we have seen a lot of beautiful beaches. Most campgrounds were pretty close to nice, clean beaches. At night you could listen to the noise of the waves in the rhythm of the sea...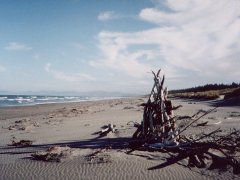 ... here are some beaches and views to the sea. As you might have recogniced, the 90 mile beach region was magic to us...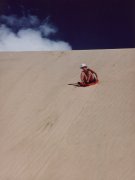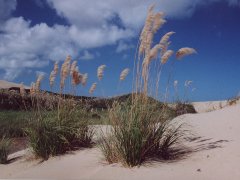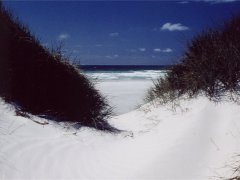 Click on the pictures to view them in full size. To continue your virtual journey click on the navigation arrows below.



If you like these pictures, you may download and install the Webshots Desktop and download my New Zealand and Australia collections into your webshots\collections directory. Enjoy everyday another wallpaper!
---