---
Oceania 2001 - Australia - Reptiles
In Australia exists a big variety of lizards, dragons, skinks, geckos and other unique reptiles.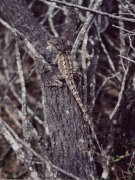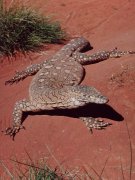 In addition to the observation in the wild I can recommend you to visit the 'Reptile Center' or 'Desert Park' in Alice Springs ' to get closer to this species...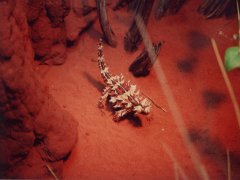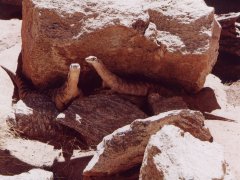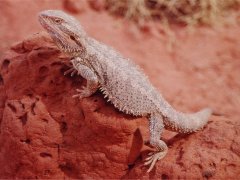 ... where you have excellent photo opportunities and the possibility to look and feel (reptile center).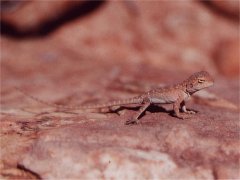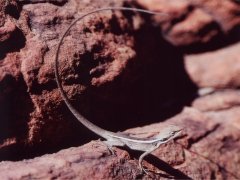 Click on the pictures to view them in full size. To continue your virtual journey click on the navigation arrows below.



If you like these pictures, you may download and install the Webshots Desktop and download my New Zealand and Australia collections into your webshots\collections directory. Enjoy everyday another wallpaper!
---