---
Oceania 2001 - Australia - Red Center
Guess the color of sand in the red center... correct. In the outback around the Ayers Rock region the desert looks like this.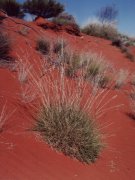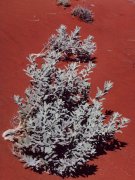 At The Break Aways 35 km north of Coober Pedy (white opal city in the middle of the desert) there is another colorful part of the desert. Some sequences of Mad Max with Tina Turner were taken there.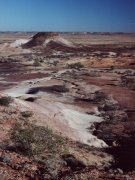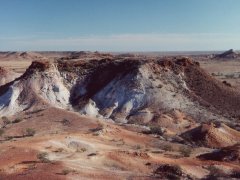 Click on the pictures to view them in full size. To continue your virtual journey click on the navigation arrows below.



If you like these pictures, you may download and install the Webshots Desktop and download my New Zealand and Australia collections into your webshots\collections directory. Enjoy everyday another wallpaper!
---