---
Oceania 2001 - Australia - Birds
Everywhere in Australia you find birds. For example the laughing kokaburra with his unique call, the crested pigeon in the rocks of the red center (here in Kings Canyon NP)...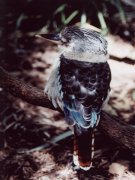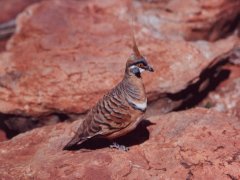 ... the emu as the Australian desert runner, or all the wonderful species of the parrot family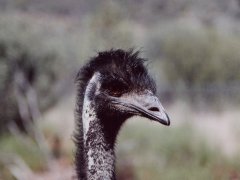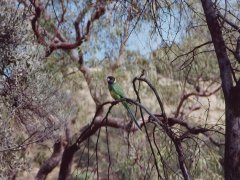 Click on the pictures to view them in full size. To continue your virtual journey click on the navigation arrows below.



If you like these pictures, you may download and install the Webshots Desktop and download my New Zealand and Australia collections into your webshots\collections directory. Enjoy everyday another wallpaper!
---