---
Lanzarote 2000 - Cactus garden
Near "Guatiza" we visited the "Jardin de cactus". There you can admire a really great choice of cactuses. This place was created by Cesar Manrique.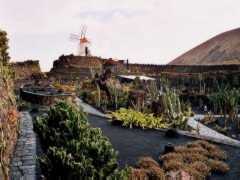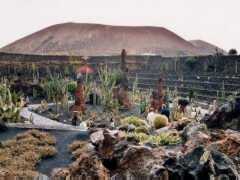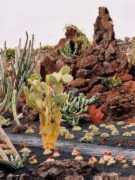 Here you get an overview of the garden, which is formed like an amphitheater.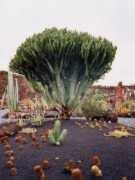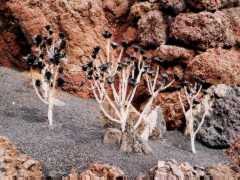 ... some bush or tree like cactus types ...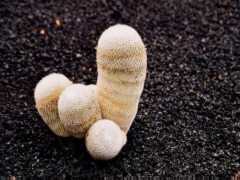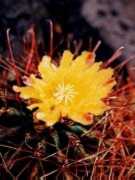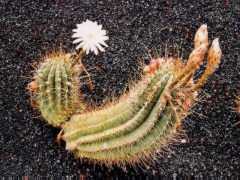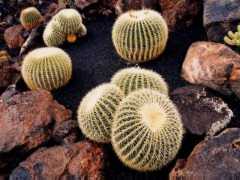 ... and last but not least some smaller ones ... I know this are many cactuses - but aren't they beautiful and of a great variety?




---