---
Switzerland - Jungfrau
Jungfraujoch - 'Top of Europe' 3545 m - with a great view of the 'Aletschgletscher'. Also included are some pictures of the ice sculptures. This is a popular spot to visit, specially the Asian tourists like it. The Jungfrau is a part of our famous swiss alpine trio Eiger - Mönch - Jungfrau. Click on the pictures to view them in full size.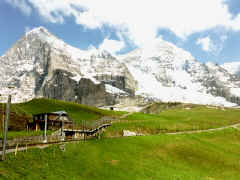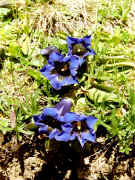 The way up - We started our round trip at Interlaken with the way up via Lauterbrunnen to the 'Kleine Scheidegg'. From there you have a nice look at the Eiger, Mönch and Jungfrau. There starts the 'Jungfraubahn' for the way up from 2100 m to 3545 m to the Jungfraujoch. On the way back we went down via Grindelwald.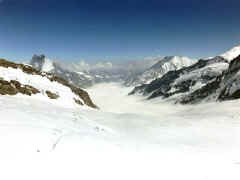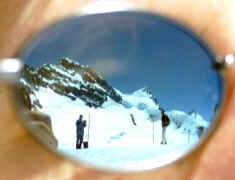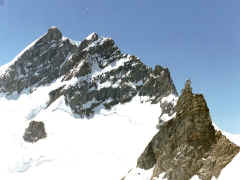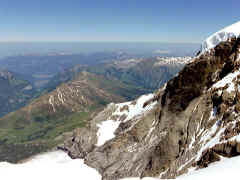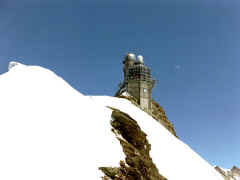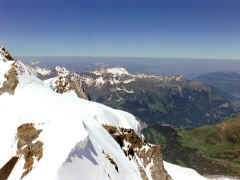 On the 'Top of Europe' - Great views to the 'Aletschgletscher', the Jungfrau, the Sphinx (observatorium) and the rest of the world...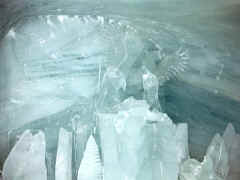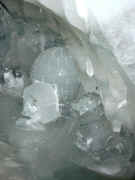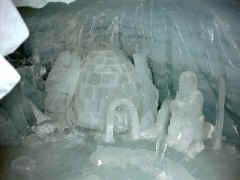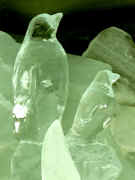 Ice sculptures - In the 'Jungfraugletscher' there is a labyrinth with some showcases, where you find these nice sculptures.
---